The decades-long trust of our discerning clients is very important to us. It speaks to our ability to evolve and stay competitive in a world built around globalisation, while respecting quality, deadlines and our employees' work comfort.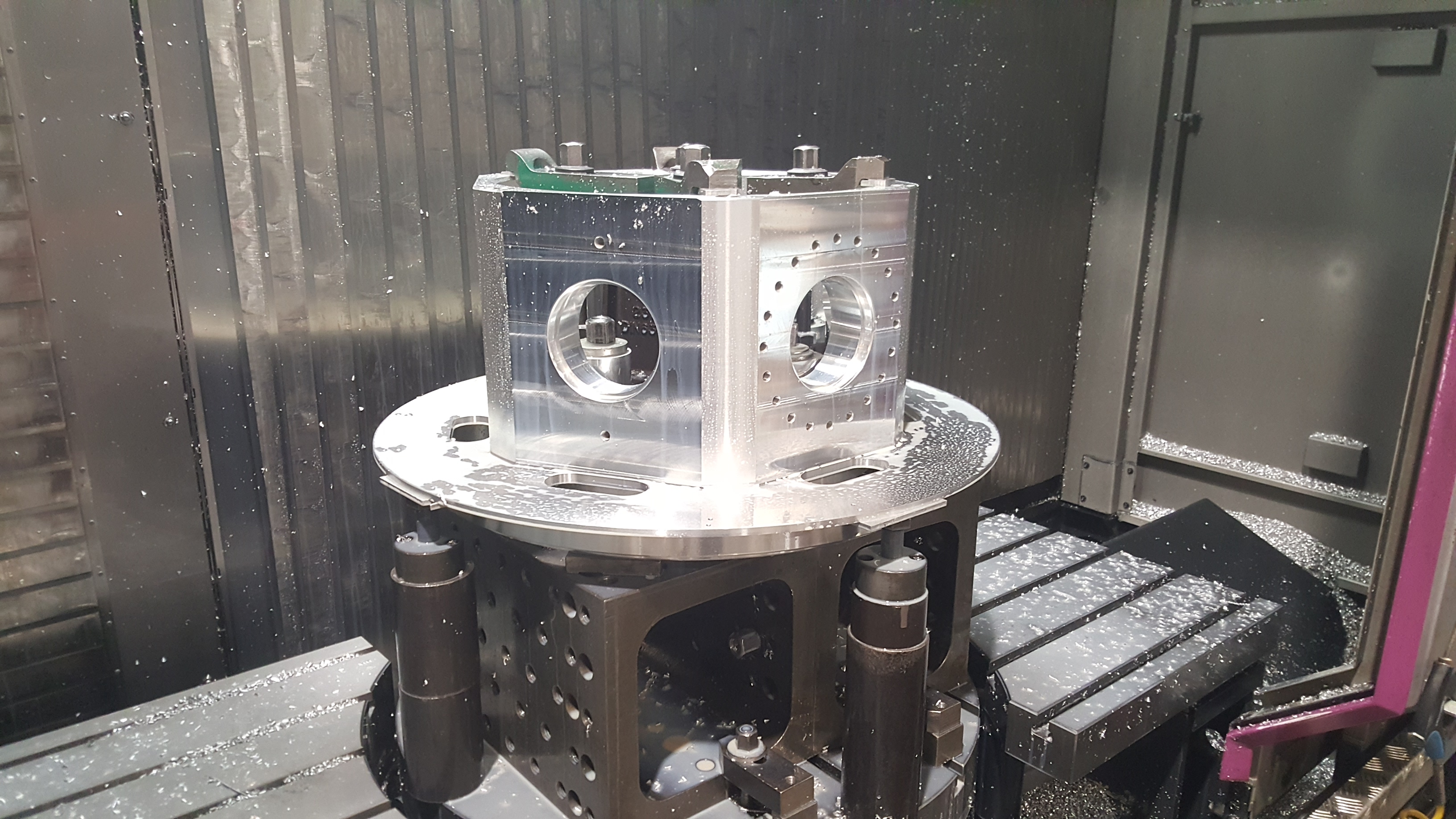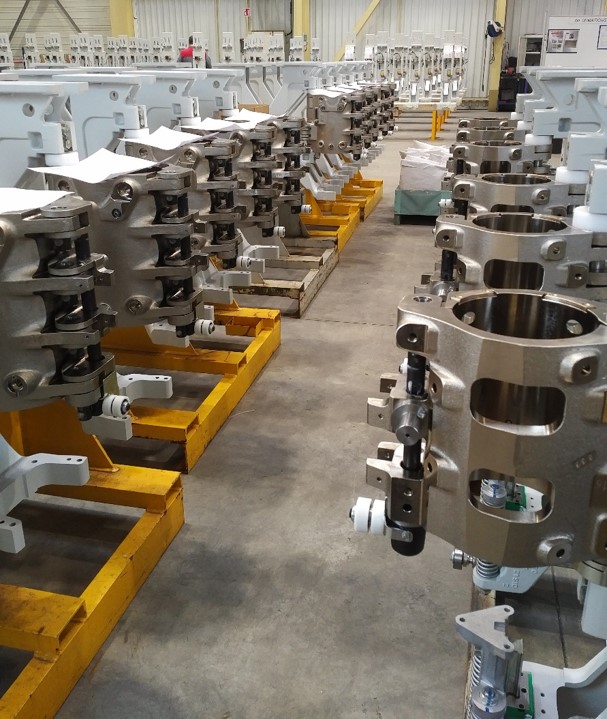 The Meunier Industries Group's means of production address the diverse and varied demands of our clients.
Thanks to its exceptional machine fleet, which is large, reliable and high performing (more than 100 machines for up to five axes spread across our different sites), Meunier Industries is able to produce prototypes, mass series and small series by means of its:
9 machining centres
25 CNC multispindle milling machines
25 horizontal lathes
3 vertical lathes
10 grinding machines
30 conventional machines
The teams at Meunier Industries specialise in the manufacturing of a range of complex parts and are able to integrate different technologies:
Electroplating
Ceramic coating
Diamolith
Precision surfacing
Vulcanisation
Overmoulding, etc.
We also have painting cabins, a stabilisation table and treatment ovens.
Our Capacity Constraints:
Milling: 8 m x 2.7 m x 2.7 m
Turnery: Vertical Lathe ø 2 m / Horizontal Lathe ø 0.75 m - W 6 m
Grinding: ø 0.565 m - W 3 m
20 t overhead crane. Ability to pair two 20 t cranes.
Contact : contact.msa-brest@mind-group.fr