With more than 30 years of experience in mechanical design, the teams at Meunier Industries
are able to respond to your needs and resolve your problems.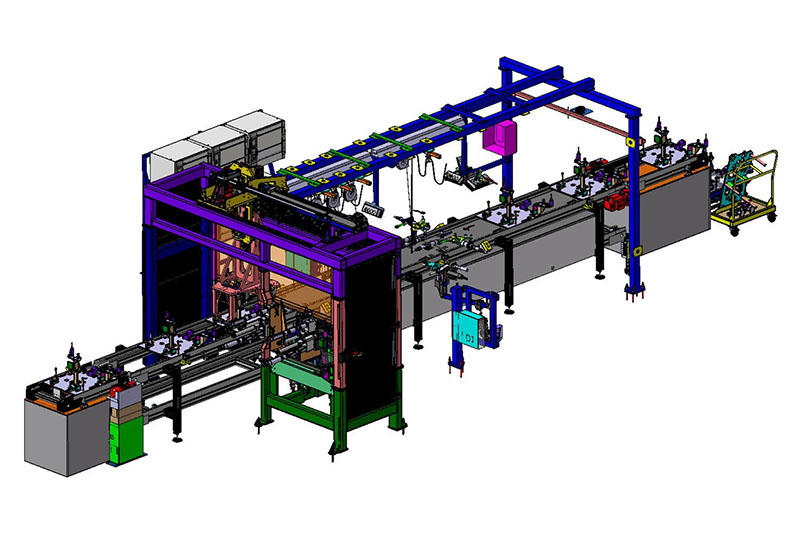 The diversity of our activity sectors, our feedback and our expertise enable our teams to tackle your subjects with these additional objective s:
To develop technological gateways between different occupations and activity sectors, benefiting your issues;
To integrate the notion of Design-to-Cost;
To bring innovative solutions through a critical approach to the works.
The format of our organisations enables us to implement technical facilities and produce customised projects with tight deadlines.
Our Services :
Mechanical design consultancy
Mechanical sizing
Electrical and automation consultancy
Pneumatic consultancy
Robotics
Technical writing: 

Requirements matrices
Risk analysis
Technical specifications
Development plan
Management plan
Design justification file
Design definition file
Design calculations
Maintenance plan
Procedures
Report
Technical manuals
...
Our Tools :
CATIA V5 (Structural Calculation and Design)
AUTOCAD MECHANICAL 2012
SOLIDWORKS
THINK DESIGN
PRO ENGINEER
Contact : contact.msa-bruz@mind-group.fr